Did you know that the first Kayaks were built by the North American Inuits over 4000 years ago? We are pleased to tell you that our ocean going kayaks are not as old as that! Brightly coloured, our sea going kayaks and paddles can be seen bobbing around Watermouth Cove and Combe Martin throughout the summer, as visitors make the most of this great spot for kayaking in North Devon. Made by Palm Equipment (locally in Bristol) they come in two sizes, single and double, providing fun for all the family.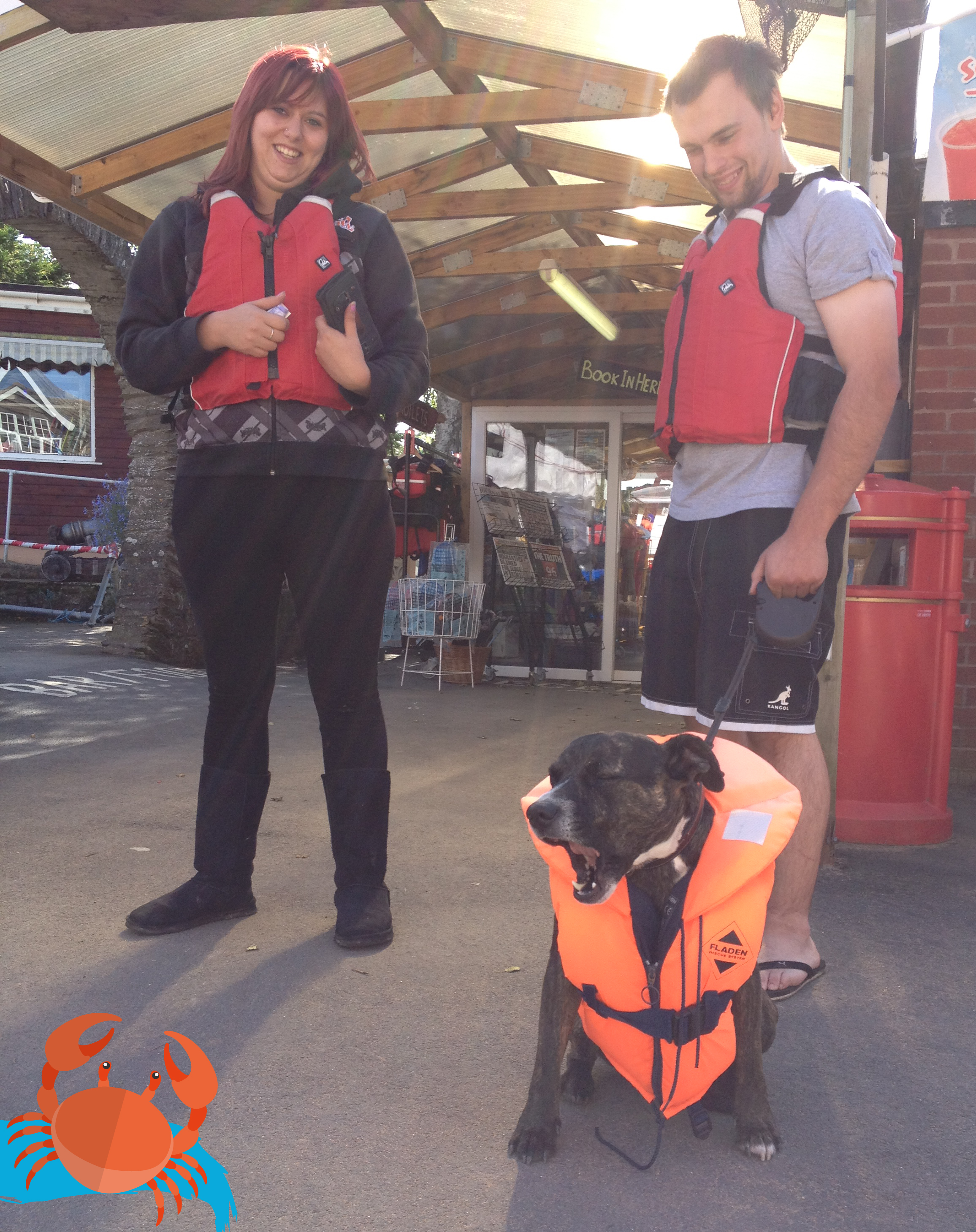 Enjoy kayaking in North Devon with our reasonable hire charges for equipment, which includes buoyancy aids. Get out on the sea for one hour or two hours, the choice is yours. The hire of the kayaks is always governed by weather conditions and we sometimes seek the guidance of our local Coastguards. Age restrictions apply, at the discretion of the management. Give us a call us on 01271 862504 for further information.
Great news for all our North Devon watersports enthusiasts! In 2014 Watermouth Cove Holiday Park Beach Resort re-opened its launch facility for kayaks, jet skis and small crafts.
If you are staying on the Park all these facilities are available for you to use. When using your own equipment there are no charges to launch, or alternatively you can hire one of our Ocean Kayaks (complete with all the necessary safety gear).
Price of fire includes buoyancy aid.
Kayak Launch Prices – Hire or Just Launch

Kayak Hire Prices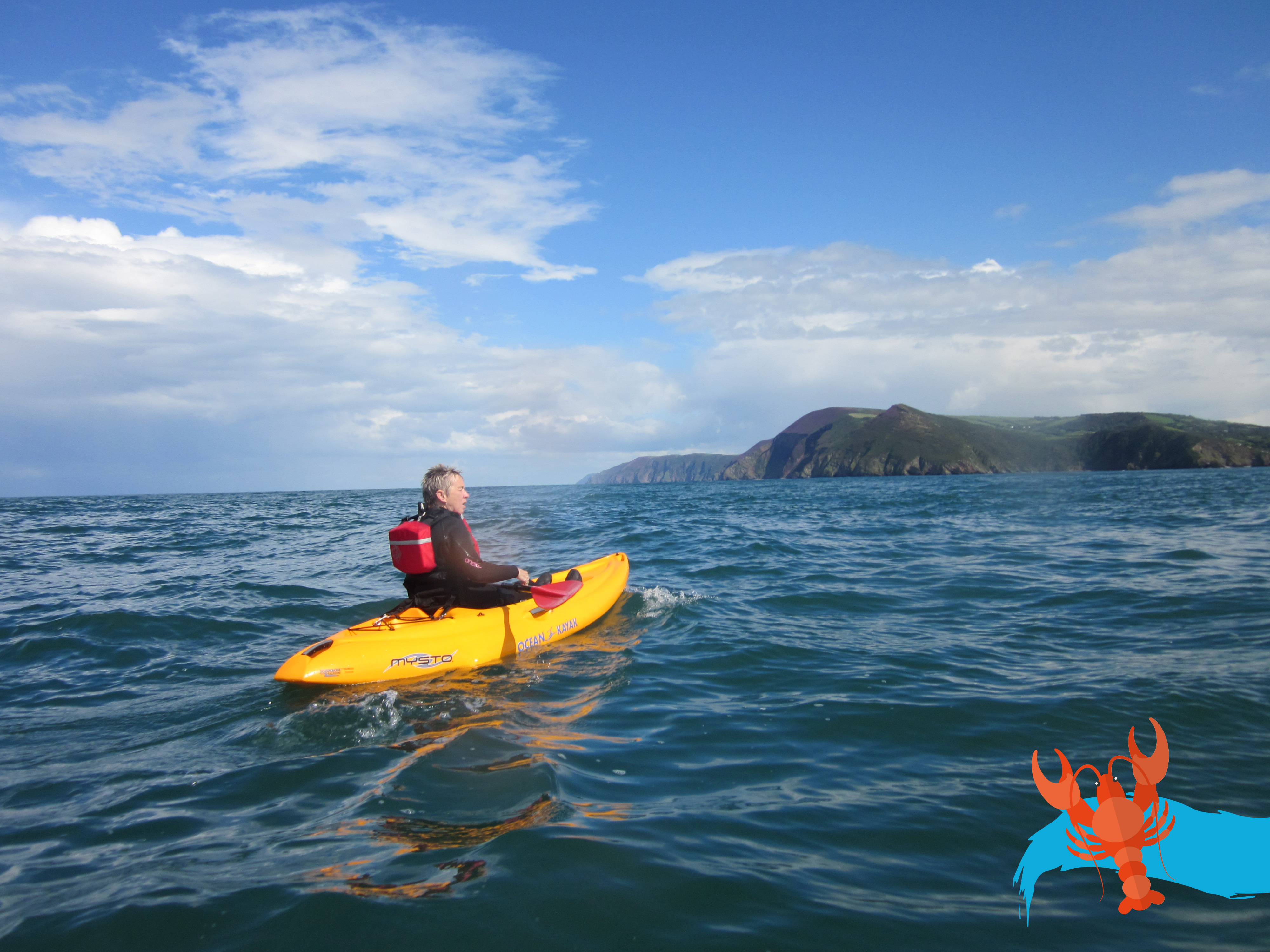 Hire Times
Launching from: 9.30 am
If you are not staying on site it would be best to give a quick call to check the weather conditions to avoid disappointment. Just call 01271 862504.
Latest return for Kayaks is 5pm
Deposit required: Debit/Credit Card or car keys